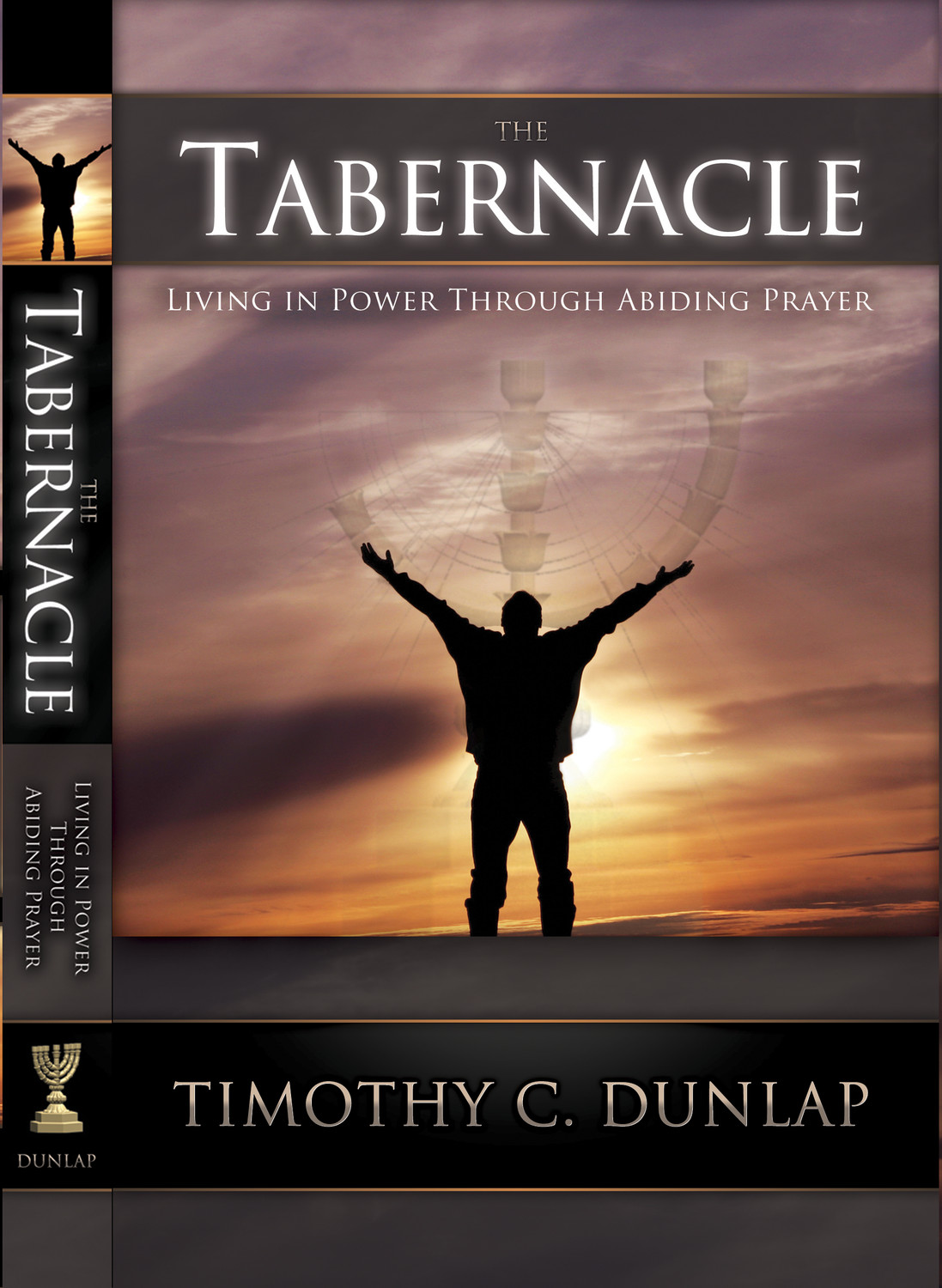 The Tabernacle
SKU 4641
Product Details
Most of us desire to know God more intimately, and to become empowered to live more effectively. We're weary of being overcome by the pressures of our difficult age. We desire to reclaim the powerful days of our conversion, and those moments the Holy Spirit fell upon us - but sadly, we've become a nation other than those people in those days.
Come along with all the others who have made this revolutionary journey in becoming a powerful servant of God and friend to a lost world. Read The Tabernacle and return to that ecstatic relationship of abiding oneness, reclaiming the joys of your first Love. (Rev. 2:4)
This book will bring you back into the empowering life God intends you to live out. He wants you to experience His power daily, just like those early years He showered you with spiritual ecstasy.
Save this product for later
"The Tabernacle"
Begin your life long journey by purchasing the Softcover Book.